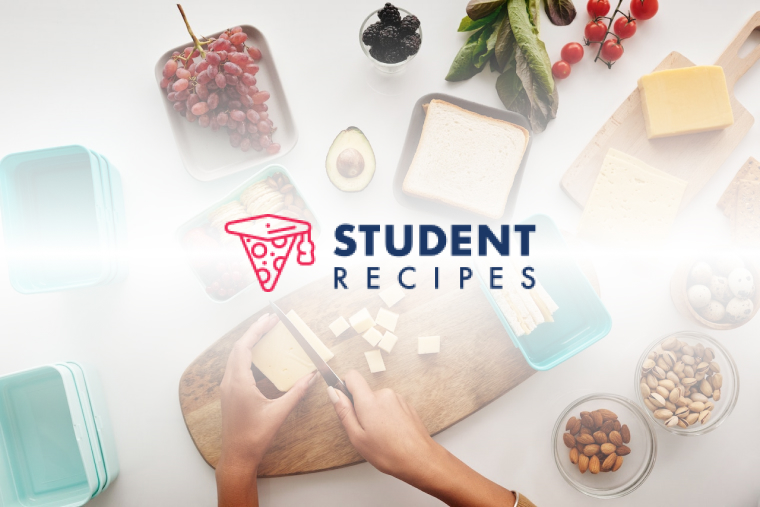 2 Minute Perfect Poached Eggs
Just 2 minutes and you're eating a proper posh breakfast!
Ingredients
Instructions
STEP 1:
Mug
STEP 2:
STEP 3:
Put cold water in mug to a depth of about 2 inches. You want the egg just covered over when you drop it in
STEP 4:
STEP 5:
Crack egg carefully into mug
STEP 6:
STEP 7:
Put plate on top of mug
STEP 8:
STEP 9:
Put in microwave
STEP 10:
STEP 11:
Set microwave to 2minutes
STEP 12:
STEP 13:
Check the egg at around 1 minute I REALLY FEEL THE NEED TO CAPITALISE THIS BIT! DO NOT LEAVE THE EGGS IN THE MICROWAVE FOR 1 AND A HALF MINUTES AND WANDER OFF! THAT THING WILL EXPLODE! NOT EVEN JOKING, JUST BOOOM! CHECK IT AFTER A MINUTE!
STEP 14:
STEP 15:
Check every 20seconds until it looks done
STEP 16:
STEP 17:
When it looks done, pour it all into the slotted spoon and let it drain off
STEP 18:
STEP 19:
If it's not fully done (here's the best bit!) put water back in mug, carefully put egg back in, try for another 20 seconds
STEP 20:
STEP 21:
Serve on toast with avocado and look really smug