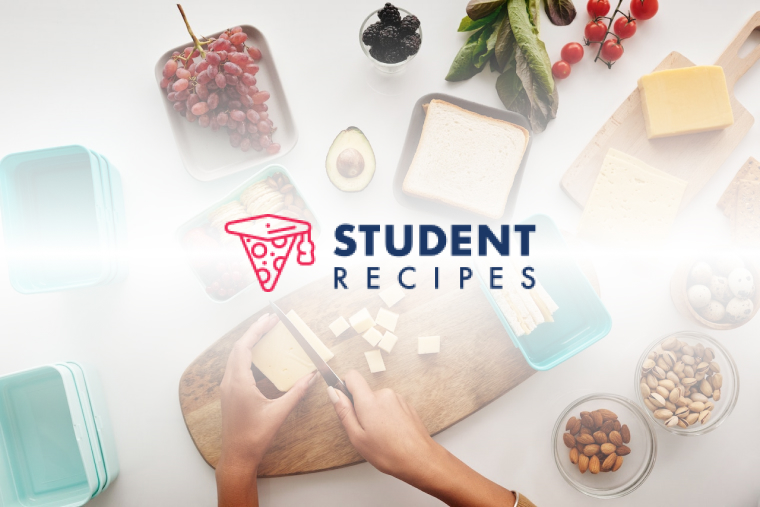 5 Minute Cheesecake
A quick and easy recipe for delicious cheeesecake. good for parties or a quick sugar fix.
Ingredients
Instructions
STEP 1:
Use a small frying pan and melt a largish lump of butter.
STEP 2:
STEP 3:
once it's all melted, throw in a small handful of porridge oats and mill them around in the butter until it's all absorbed and the oats stick together (a bit like a flapjack).
STEP 4:
STEP 5:
then put them in a small dish or glass or mug and sprinkle in some sugar, stir it in with a spoon then flatten them into the bottom of whatever container you're using.
STEP 6:
STEP 7:
spoon some cream cheese on top of the oats and mix in some sugar.
STEP 8:
then spoon your favourite flavour jam on top of that.
STEP 9:
STEP 10:
eat it then, or put it in the fridge.