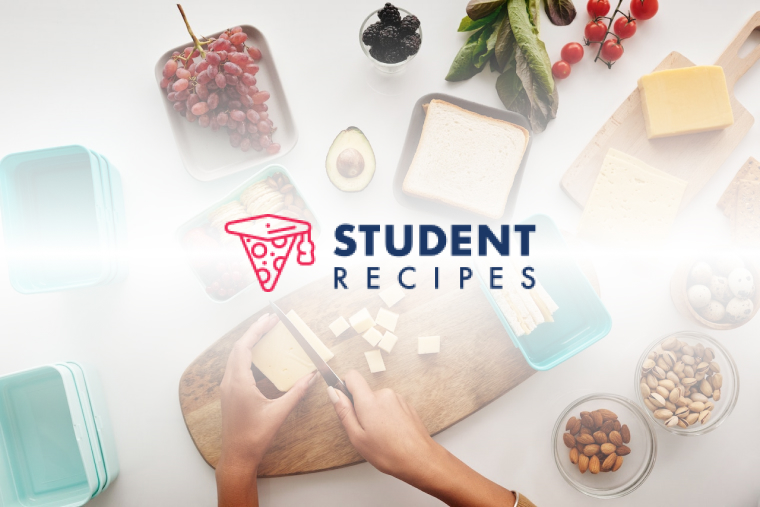 amazing cinnamon toast
the best toast you've ever had!!..3 ingredients only!!!
Ingredients
Instructions
STEP 1:
1.Preheat the grill to a medium heat.
STEP 2:
2.Toast the bread and then spread with the butter.
STEP 3:
3.Sprinkle the slices generously with the sugar and cinnamon.
STEP 4:
4Place under grill until the sugar has melted and the butter starts to bubble
STEP 5:
5.Serve with a hot chocolate.
STEP 6:
STEP 7:
YUM!!