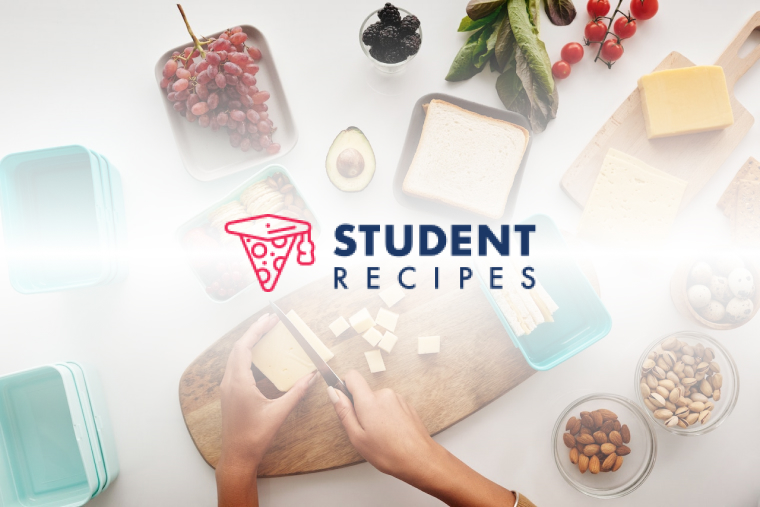 amazingly easy pears
universally loved, simple, cheap treat!
Ingredients
Instructions
STEP 1:
1. Peel, halve and hull the pears.
STEP 2:
2. Place in a shallow, heatproof bowl and steam for about 12 mins, or until the pears are soft through. (In theory, microwaving with a few spoons of water under clingfilm should work too)
STEP 3:
3. While the pears are steaming, whip the cream until its shape just begins to hold.
STEP 4:
4. Stir the maltesers into the cream!
STEP 5:
5. When the pears are cooked remove them from the steamer to cool down.
STEP 6:
6. Serve each half pear with a dollop of cream/biscuit mixture
STEP 7:
7. Drizzle over some melted dark chocolate (microwaved for 20 seconds and stirred).
STEP 8:
8. Sit back and listen to the chorus of mmmmmmms coming from your housemates 😉