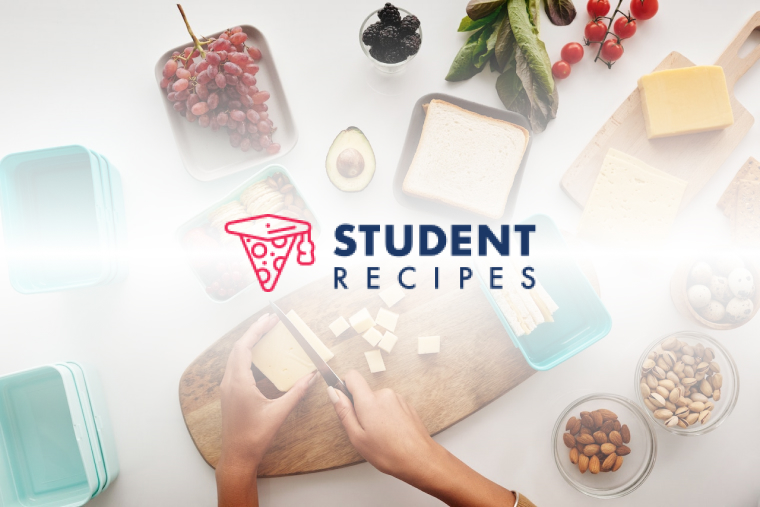 Beef and Gorgeous gravy!
Tender steak with an awseome onion gravy!
Ingredients
Instructions
STEP 1:
I made this grazy out of experimentation one day. I made too much and had to share with flat mates, they didn't mind though! You can also put it into a pot and keep in fridge for couple days, goes great over a jacket potato for lunch!
STEP 2:
STEP 3:
1. Dice the onion
STEP 4:
2. Beat the beef up! No seriously, get the beef and put into a sandwich bag or two (so blood doesn't go everywhere) and get either a frying pan and use the base to beat the beef, or my weapon of choice is a rolling pin i got for a quid! So ya beat the beef until it is about a centimetere thick. This quickens cooking time and makes it alot more tender (especially with cheaper meats)
STEP 5:
2. Heat oil in a frying pan over a medium to high heat, fry the onions until they are just turning, normally a few minutes
STEP 6:
3. Push onions aside and put beef in. Cook for a few minutes each side until it has darkened (increase or reduce cooking time to whether you prefer rare or well done)
STEP 7:
4. Serve beef onto a plate without onions! And start on the gravy! As you're making the gravy your allowing the meat to 'rest'
STEP 8:
5. Add water (amount depending on how much your gravy granules packet says and then a little more to account for the stock cube) to the pan and the onions. Add your gravy granules according to the pack instructions and crumble a stock cube into it as well.
STEP 9:
6. Stir until it has all dissolved and the gravy has thickened and begins to bubble and simmer.
STEP 10:
7. Your done! A wonderful onion gravy and delicious tender piece of steak! I normally eat this with mashed potatos and veg