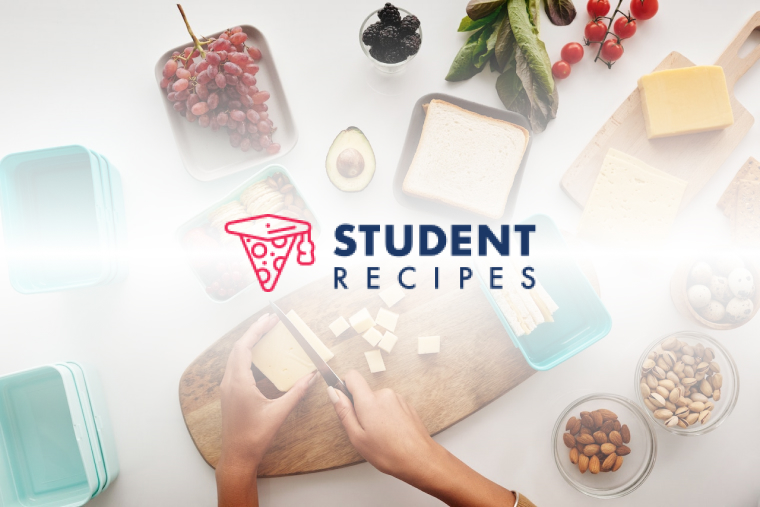 Beef Stirfry
A quick stirfry, perfect for a night in
Ingredients
Instructions
STEP 1:
1. Heat the vegetable oil in a hot wok. Add the red onion and cook for 1min
STEP 2:
2. Add the tomato, broccoli, garlic and spices cook for one more minute.
STEP 3:
3. Add the beef and soy sauce and cook for a further minute.
STEP 4:
4. Serve immediately.
STEP 5: