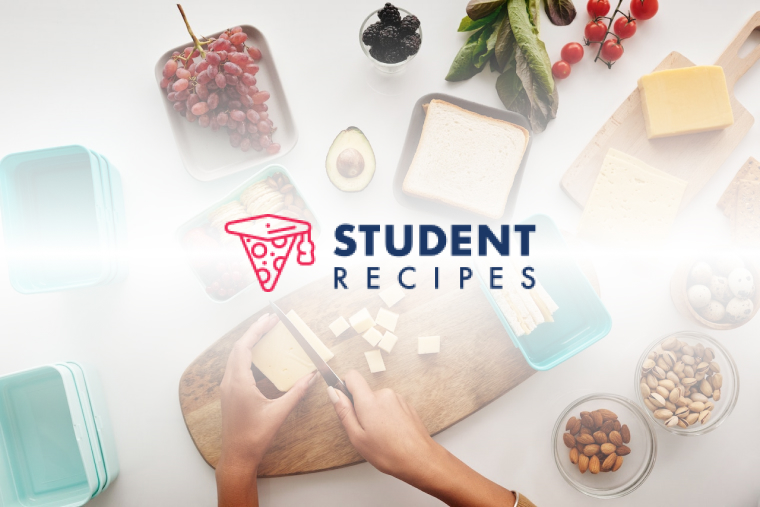 Best Hot Chocolate!
Made with melted icecream, this one can't go wrong – unless it's too sweet!
Ingredients
Instructions
STEP 1:
1. Put the icecream in a bowl, then walk away for about 5 – 10 minutes so the ice cream softens
STEP 2:
STEP 3:
2. Mix it up with the cocoa, add according to taste.
STEP 4:
STEP 5:
3. Warm up the milk in a microwave (60 – 80 minutes on high usauly works)
STEP 6:
STEP 7:
4. Add as much of the icecream mixture as you want, just remember not to overdo it otherwise it'll be too sweet!
STEP 8:
STEP 9:
5. Enjoy! (then eat the remaining mixture!)