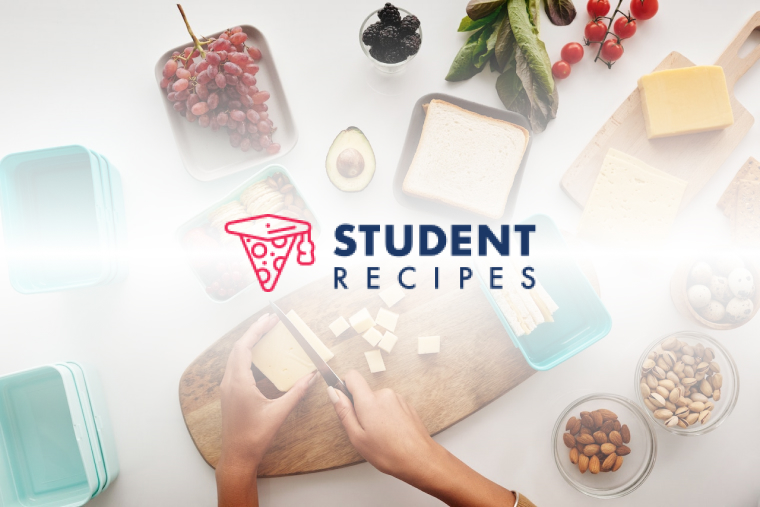 British Patatas Bravas
A british take on a spanish classic
Ingredients
Instructions
STEP 1:
1. Put the diced potatoes into a pan and par boil for about 6minutes.
STEP 2:
2. Pour the tinned tomatoes into a sauce pan and heat until they start to reduce.
STEP 3:
3. Add in the dried basil.
STEP 4:
(if the sauce is still quite runny, add a tablespoon of plain flour to thicken it up)
STEP 5:
4. Cook the lardons until crispy.
STEP 6:
5. Put the par-boiled potatoes into an ovenproof dish.
STEP 7:
6. Mix the cooked lardons in with the tomato sauce.
STEP 8:
7. Pour the tomato sauce over the top and mix roughly.
STEP 9:
8. Sprinkle the grated cheese over the top until you are happy.
STEP 10:
9. Bake on 200degreesc for approximately 35 minutes or until the potatoes are soft and the cheese is crisp.