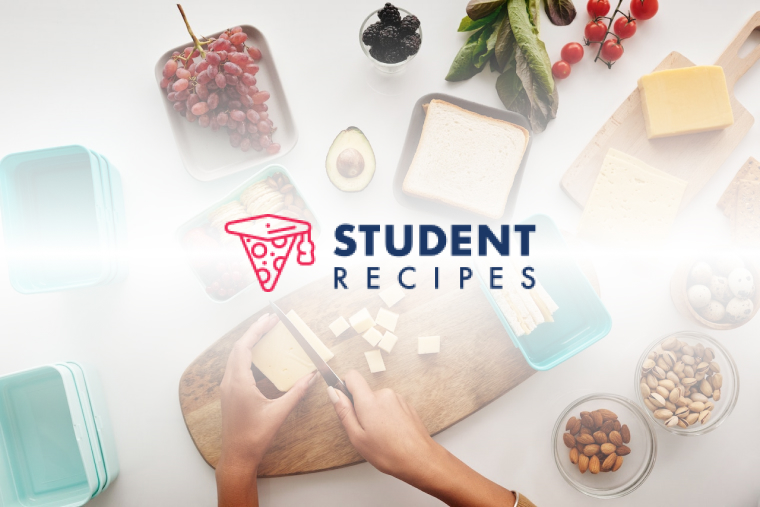 CHEATS BANOFEE PIE
EASIEST EVER , BEST TASTING BANOFEE PIE
Ingredients
Instructions
STEP 1:
STEP 2:
Crush digestive biscuits ( about half pack -depends on how big your tin is) either in a zipock bag ( in absence of Ziplock bag use, normal clear bag ..just tie an elastic band on end)….make sure no air is trapped in bag…otherwise …BOOM..biscuits everywhere…….
STEP 3:
STEP 4:
Put Biccys in a bowl and add melted butter mix together and add to a dish of sorts preferably about 8 inches……size doesn't matter ( said the actress to the bishop)
STEP 5:
Press down till even.
STEP 6:
STEP 7:
Melt Rolos in either a bowl over a saucepan of hot – NOT boiling water, otherwise mixture will go lumpy. Stir continously. OR microwave ( check every 20 seconds and sir thoughly otherwise may burn and it ruddy stinks)
STEP 8:
STEP 9:
Add Melted Rolo Mixture to tin ( if you haven't already eaten it all)
STEP 10:
Chop Bananas and place on top covering the tin as much as poss.
STEP 11:
Whip up whipping cream and cover bananas on top or spray areosol can till mixture is covered
STEP 12:
Decorate with Toffee Sauce and Crushed up Flake sprinkled on top….
STEP 13:
STEP 14:
Stick in Fridge for about 3 hours..or freezer for about 20-30 mins
STEP 15:
STEP 16:
STEP 17:
Not for the diabetic or weak hearted………..SERIOUSLY SWEET STUFF!!!
STEP 18:
STEP 19:
ENJOY!!
STEP 20: