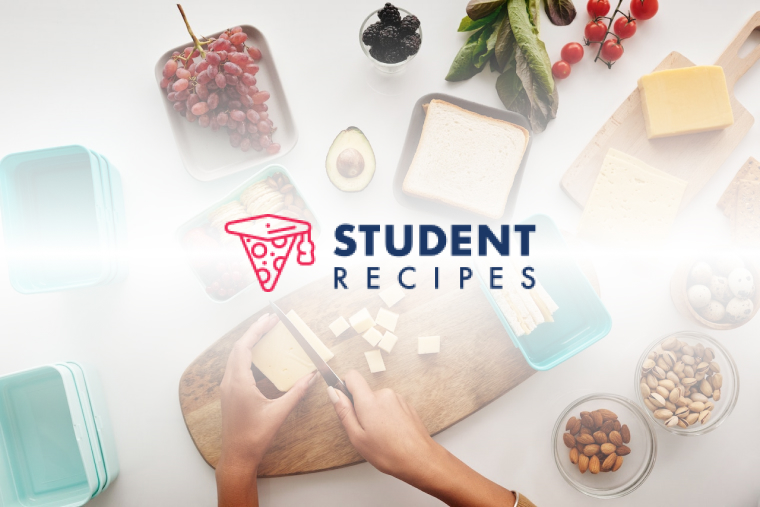 Cheese Sauce
simple and cheeesy!
Ingredients
Instructions
STEP 1:
1. Grate the chhese on a chopping board.
STEP 2:
2. Place the margarine or butter, flour and milk into a small saucepan.
STEP 3:
3. Bring the sauce to a boil, whisking it all the timeuntil it has thickened.
STEP 4:
4. Reduce the heat and allow to simmer for 2 minutes.
STEP 5:
5. Stir in the grated cheese.