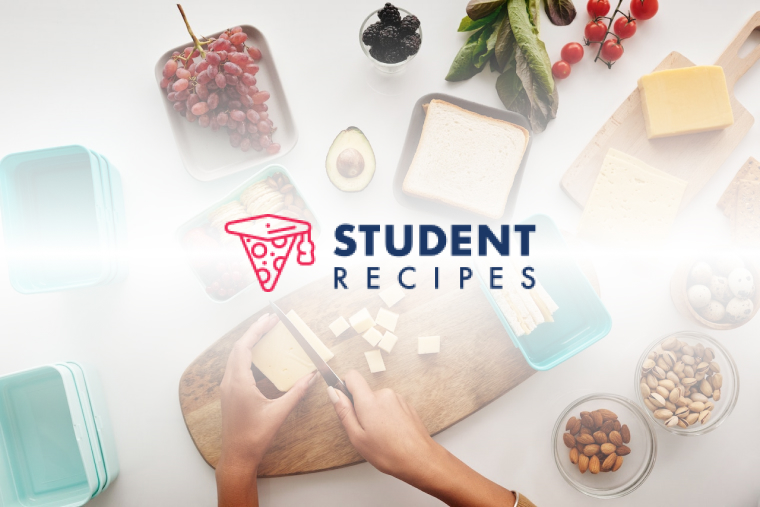 Cheesy Pesto Chicken
Chicken stuffed with pesto & mozzarella
Ingredients
Instructions
STEP 1:
1. Wash chicken breasts & pre heat oven fan180
STEP 2:
STEP 3:
2. Slice chicken down the sides to create a pocket
STEP 4:
STEP 5:
3. Using a knife spread pesto inside the pocket
STEP 6:
STEP 7:
(depending how much you like pesto add as much/little as you like… I usually put two teaspoons per chicken)
STEP 8:
STEP 9:
4. Add a wedge of mozzarella inside each chicken pocket and season with salt/pepper for taste.
STEP 10:
STEP 11:
5. Place on a tray with foil and put in oven for 30 mins
STEP 12:
STEP 13:
STEP 14:
sides whilst chicken cooks(optional)
STEP 15:
1. Add saucepan half full of boiling water on high heat
STEP 16:
2. Once bubbling add pinch of salt
STEP 17:
3. Add new potatoes (handful)
STEP 18:
4. Boil for 20 minutes until potatoes are soft enough to pierce with a knife.
STEP 19:
STEP 20:
*** if wanting to add peas place them in with the potatoes five minutes before the potatoes are ready.