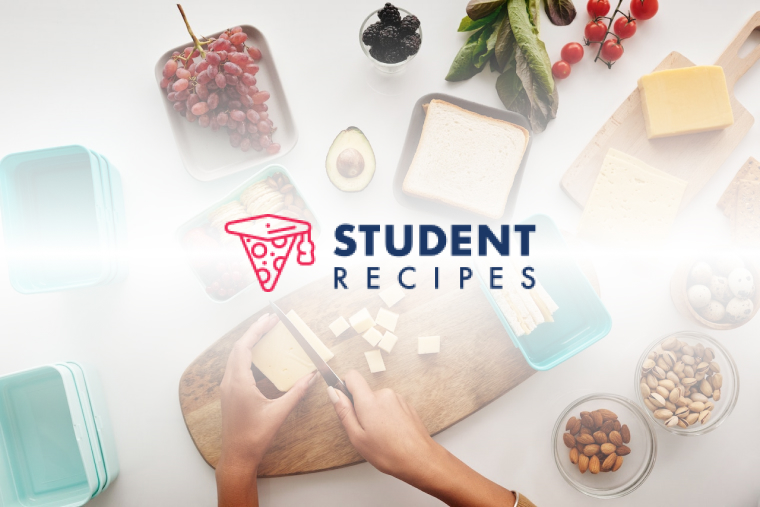 Chicken & Pork Pate
Tasty
Ingredients
Instructions
STEP 1:
1.Preheat your oven (180c/gas mark 4).
STEP 2:
2.Cut the breasts into large chunks (set aside).
STEP 3:
3.Mix chicken livers, zest, shallots/onions and pistachios into the pork mince, season with the salt and pepper.
STEP 4:
4.Line a loaf tin with the bacon, leaving enough overhanging to cover chicken & pork pate.
STEP 5:
5.Press the mince mix and the chicken pieces in to the loaf tin and cover with the bacon.
STEP 6:
6.Put the loaf tin into a roasting tin filled with enough water to reach half way up the side of the loaf tin (as though the loaf tin was in a bath).
STEP 7:
7.Bake in the oven (1hr15mins).
STEP 8:
8.When done, allow to cool overnight in the fridge.
STEP 9:
9.Slice
STEP 10:
STEP 11:
serve with toast & salad
STEP 12:
serves-6