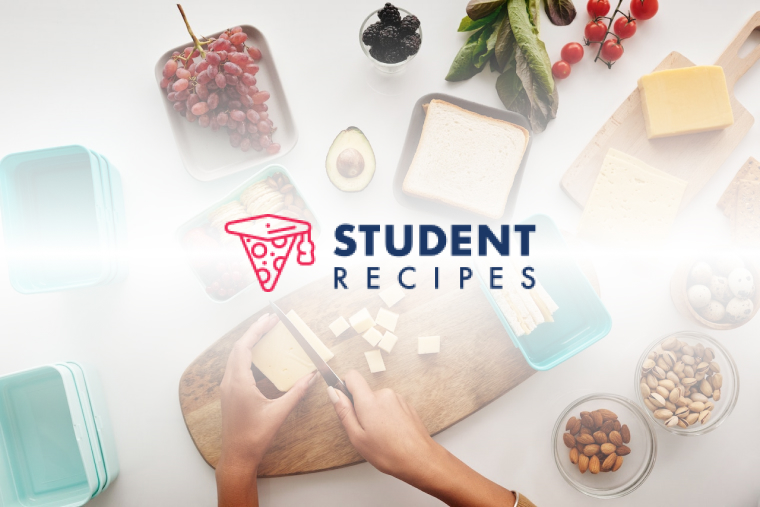 Chicken and veg soup
Winter warmer than also works lovely during summer nights.
Ingredients
Instructions
STEP 1:
Fill a pan up to about a third of the height of the pan and put on boil medium height.
STEP 2:
Chop up the carrots and potato into small pieces and put on to boil. Put the lid on.
STEP 3:
Chop the cabbage and put to one side until later.
STEP 4:
Chop up the chicken and bacon and fry until browned, add the all purpose seasoning.
STEP 5:
Once the carrots and potato is soft, add the tin of chicken soup.
STEP 6:
Now add the chicken to the pan.
STEP 7:
Lastly add the cabbage and boil for roughly 10 minutes.
STEP 8:
STEP 9:
You are done, enjoy your scrumptious chicken soup!