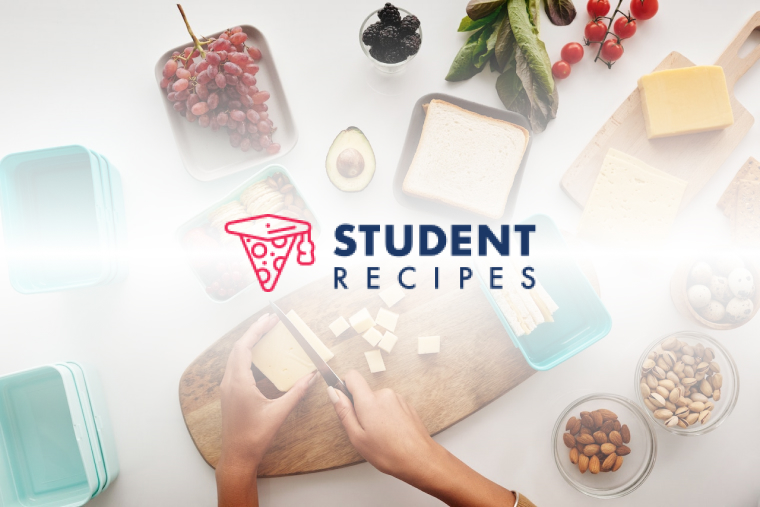 Chicken And Vegetable Sausage Rolls
Great for parties
Ingredients
Instructions
STEP 1:
Step 1
STEP 2:
preheat the oven to 200°c and line 2 baking sheets with baking paper.
STEP 3:
step 2
STEP 4:
process crumbs, chicken and unbeaten egg in a food processor until well combined. Place in a bowl, mix well with vegetables and herbs, then season.
STEP 5:
step 3
STEP 6:
place 1 pastry sheet on a floured surface and halve. Spoon an eighth of the mixture lengthways along centre of each piece. Fold 1 edge of pastry over and tuck in beside filling, then fold over other side to make a roll, pressing down lightly to seal. Repeat with remaining pastry and filling. Cut rolls into 3cm pieces and cut two small incisions into each roll to prevent splitting. Place on baking sheets, cover and chill for 30 minutes. Brush with beaten egg and sprinkle with sesame seeds. Bake for 25-30 minutes until the rolls are lightly browned and cooked through. Serve with sauce on the side.