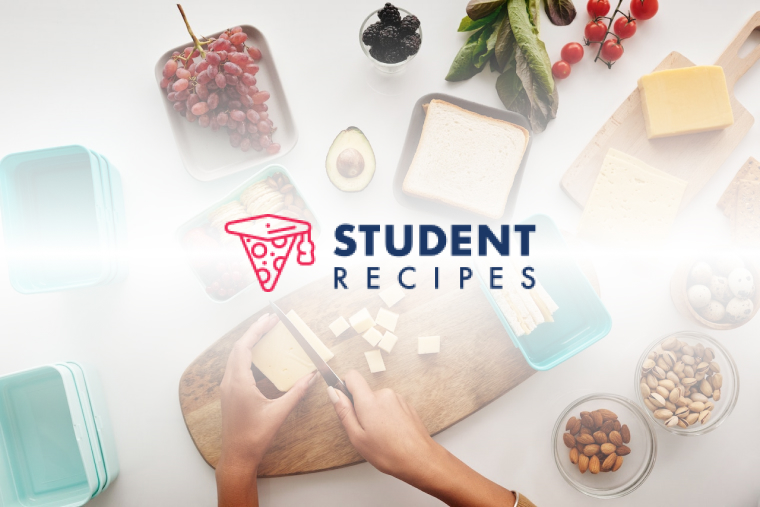 Chicken Tray Bake
Bloody Gorgeius!
Ingredients
Instructions
STEP 1:
Cook the chicken in a roasting dish for 20 mins with lots of mixed herbs and oil.
STEP 2:
Boil potatoes til tender.
STEP 3:
Add potatoes to roasting dish and add the rest of the ingredients. Toss together and add more herbs.
STEP 4:
Roast for 15mins
STEP 5:
Serve with warm crusty bread 🙂
STEP 6: