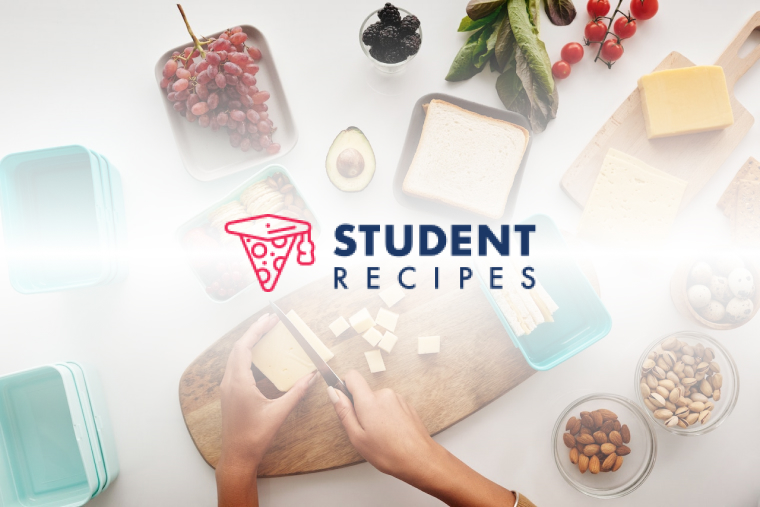 Choco ricecrispy cakes
chocolate goodness!
Ingredients
Instructions
STEP 1:
1.place the chopped chocolate into a bowl
STEP 2:
2.wilst boling the kettle
STEP 3:
3.once the kettles boiled place the hot water in a bowl and then place the bowl with chocolate resting on top so that the chocolate begins to melt!
STEP 4:
4.add the ricecrispies to the chocolate and mix in so that all the ricecrispies have being covered in chocolate.
STEP 5:
5.pour spoonfuls of the mixture into cake cases and put in fridge for 30 mins till hard and not soft!
STEP 6:
Last of all ENJOY!!!!!!!!!!!!!!!! 🙂