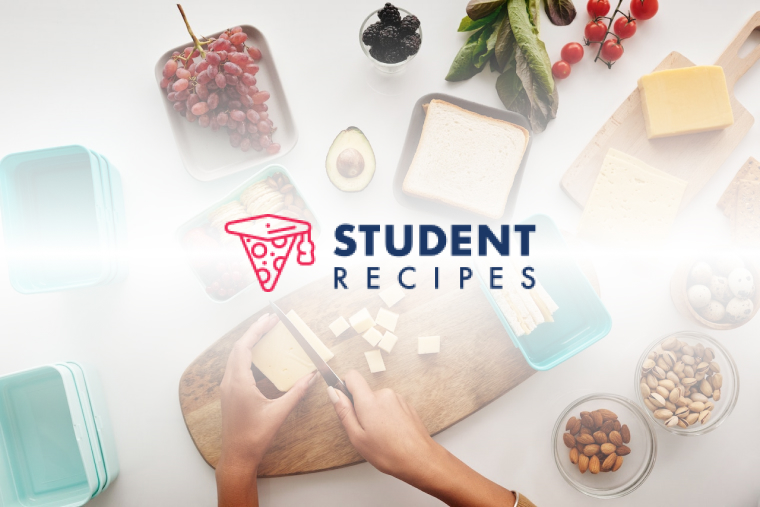 chocolate fairy cakes
its a quick and easy rrecipie
Ingredients
Instructions
STEP 1:
Method
STEP 2:
FOR THE CAKE
STEP 3:
1) mix together the butter and sugar until smooth and creamy. Add the egg, mix well.
STEP 4:
STEP 5:
2) Mix in the flour and cocoa powder and any extras you want to put in (e.g. chocolate chunks, banana, cherries….)
STEP 6:
STEP 7:
3) put in the oven at 180'c for 15-20 mins
STEP 8:
STEP 9:
wait until the cakes have cooled, then
STEP 10:
STEP 11:
FOR THE ICING
STEP 12:
STEP 13:
1) beat together the sugar and butter and add a little hot water to get it to mix. Add the hot water in little drops so u don't use too much.
STEP 14:
STEP 15:
2) Add the cocoa powder and mix well
STEP 16:
STEP 17:
3) spread over the cakes and add a topping if wished ( such as chocolate, sweets, sprinkles…)
STEP 18:
enjoy 🙂
STEP 19:
STEP 20: