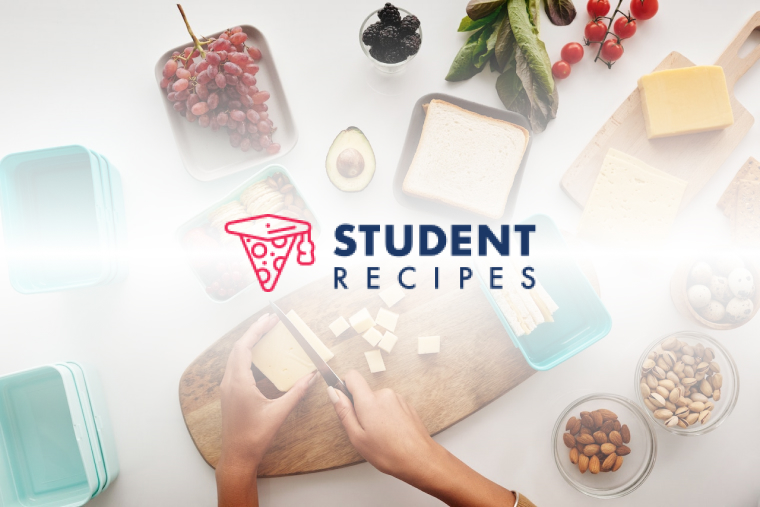 Chocolate Mousse
Delicous, tasy Chocolate mousse
Ingredients
Instructions
STEP 1:
1. Put the milk and cinnamon stick in a small pan and warm over a meduim heat untill the milk is almost boiling. Take the pan off the heat and set asside.
STEP 2:
STEP 3:
2. Melt the chocolate in a heatproof bowl over a pan of simmering water. Take the bowl of the pan and leave to cool a little.
STEP 4:
STEP 5:
3. Strain the warm milk on to the melted chocolate and stir together to completley smooth. Leave to cool for 10 minutes.
STEP 6:
STEP 7:
4. Whip the cream untill it begins to hold its shape. Whisk the egg whites untill soft peaks form. Fold the whipped cream into the chocoalte mixture with a large metal spoon, then carefully unfold the egg whites. Spoon the mixture into six 150ml (1/4 pint) bowls or glasses and chill for 4 hours or over night.