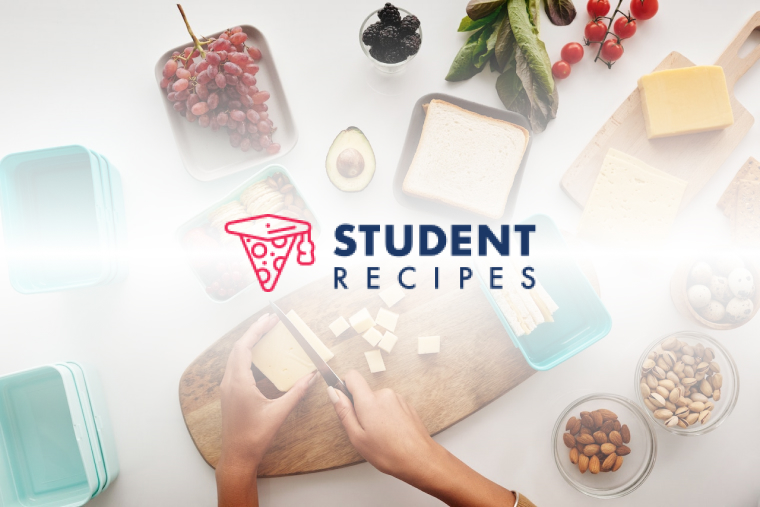 chocolate shortbread
easy peasy shortbread
Ingredients
Instructions
STEP 1:
put all the ingredients in a bowl, mix with your fingers until it has become like a dough. (This will take a few minutes, and its a bit messy, but you can lick the mixture from your fingers after, yum yum).
STEP 2:
place on a greased tray, flatten into a circle (about 3-5cm deep) and poke all over with a fork. put in oven (160c) for 40 minutes.
STEP 3:
Take out of oven, leave to cool for ten minutes, transfer to plate and cut into slices.
STEP 4:
STEP 5:
Sometimes at the mixing stage i add choc chips, and sometime when its cooled i cover the shortbread in glace icing. You can do what ever you feel like, it's lush. I make it for my stepkids as an easy, cheap pudding.. They love it. you will to.