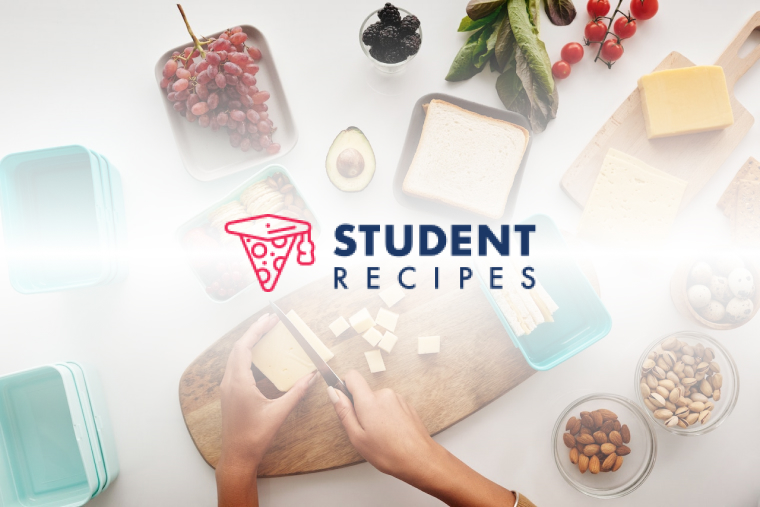 Creamy Hot Cocoa
Since its cold out, i would try this if i were you!!
Ingredients
Instructions
STEP 1:
1)pour milk and cream into a cooking pot. To measure out how much you need for one person, just pour 2/3 of milk and 1/3 of cream into the mug that you will be using.
STEP 2:
2) break chocolate into smaller pieces and add to the pot.
STEP 3:
3) slowly heat up the milk, cream and chocolate while stirring. You do not want this to boil.
STEP 4:
4) when the chocolate is melted, pour the mixture into your mug and add a little cinnamon if you like that.
STEP 5:
5) put some whipped cream on top, and done!