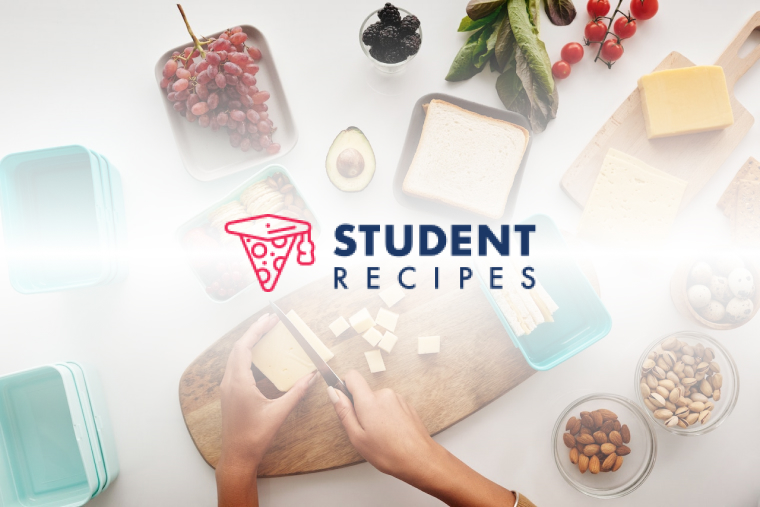 crunchy tuna wraps
a healthier alternative to a tuna mayo sandwhich
Ingredients
Instructions
STEP 1:
1. mix the sweetcorn, carrot (if using), cucumber, onion, lemon juice and mayonaise into the drained tuna.
STEP 2:
2. add salt and pepper to taste.
STEP 3:
3. spread half the tuna onto each wrap (or all of it onto the bread) and add the lettuce (if using) and peppers (if using) on top.
STEP 4:
5. fold the wrap.
STEP 5:
6. serve & enjoy!