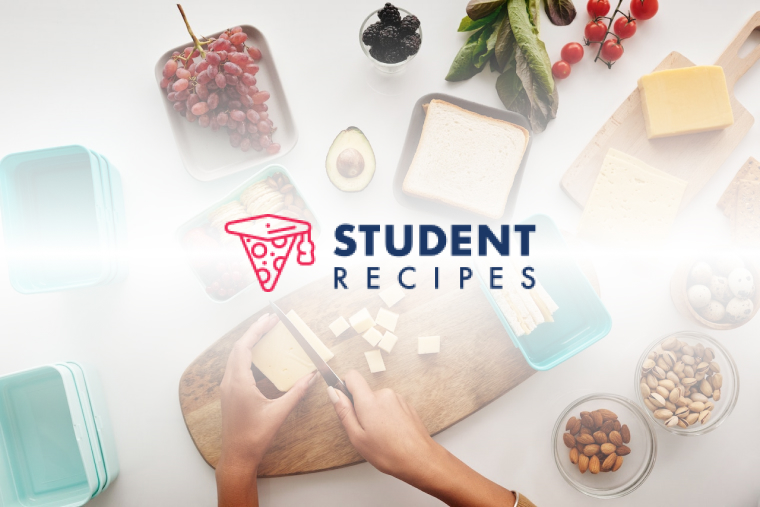 Dippy dunkers
Chocolate dipped surprises
Ingredients
Instructions
STEP 1:
Melt the chocolate in a bowl over a saucepan.
STEP 2:
Dip the fruit and marshmallows into the chocolate on cocktail sticks.
STEP 3:
Sprinkle with chocolate sprinkles and leave to set on greaseproof paper/plates.
STEP 4:
Put these out at a party and they will be gone before you can say mmmmmmmm….