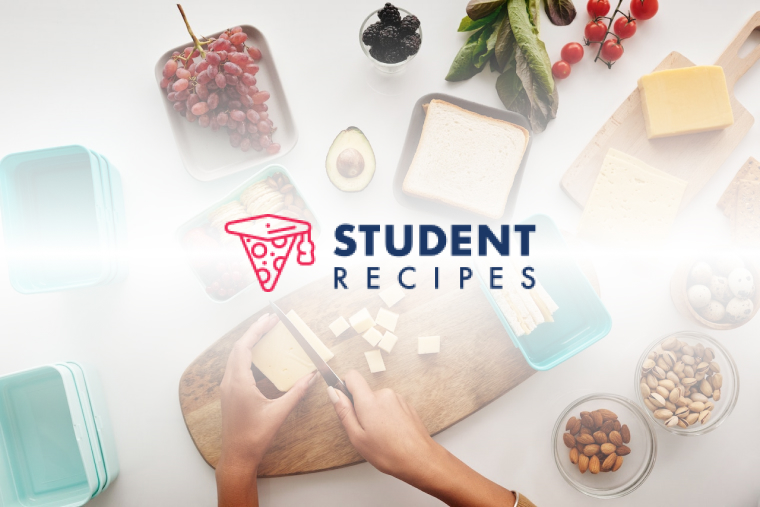 Diy Frappé
Just as good as ones from the coffee shop! needs prep time to freeze ice-cubes.
Ingredients
Instructions
STEP 1:
To make coffee ice-cubes:
STEP 2:
make about 500ml of strong coffee (i use real, so i can't tell you whether instant is any good for this), and leave to cool. Pour into ice-cube trays or plastic ice-cube bags and leave to freeze.
STEP 3:
STEP 4:
when you have your coffee-cubes, put 5-10 in your blender/jug and add enough milk to make it up to a glass (i use about 350ml).If you're using milkshake powder (protein powder/slim.Fast work really well- i use 1 scoop vanilla, 1 scoop chocolate) then add it here and a drop or two of vanilla extract.
STEP 5:
whizz up until the ice cubes are crushed (value hand-blenders may struggle/break) and the mixture is smooth-ish. If you did not use milkshake powder, then you may need to add sugar to taste.
STEP 6:
STEP 7:
chuck into a glass and put some whipped cream on top for a special treat. You can add sauces or syrups to make flavoured frappés.