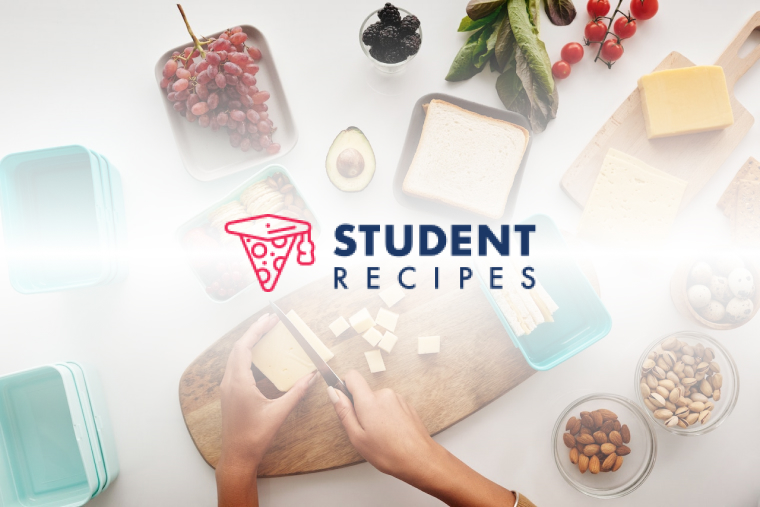 DIY McDonald's Cheeseburger – Vegetarian friendly!
A sandwhich that tastes just like a McDonald's cheeseburger – with no meat!
Ingredients
Instructions
STEP 1:
Generously slap the cream cheese on each slice of bread, then put mustard and sauce on top.
STEP 2:
Press them together and enjoy!!
STEP 3:
STEP 4:
It's a cheeseburger on a budget. And awesome if you don't like the Macca's meat – or the calories!