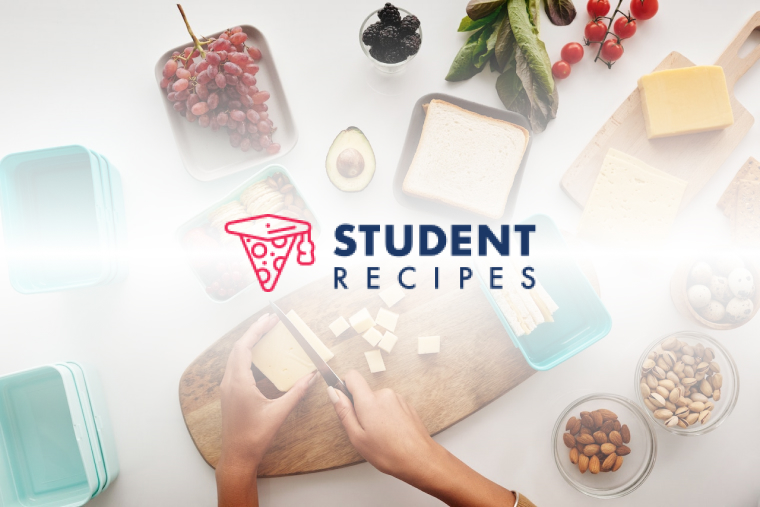 Easy Bacon Wrapped Chicken
This recipe is great for something super easy and taaaaasty
Ingredients
Instructions
STEP 1:
1. Defrost chicken and add spices.
STEP 2:
STEP 3:
2. Wrap each chicken breast in 2 slices of bacon. Having the ends of the bacon on the bottom is ideal.
STEP 4:
STEP 5:
3. Put the chicken on a baking pan or baking sheet. Bake at 350F until done, around 30-35 minutes. The inside should not be pink!
STEP 6:
STEP 7:
Let cool for about 5 minutes.
STEP 8:
STEP 9:
This recipe is Great as a solo meal, but I like to serve it with steamed rice and broccoli with cheese.
STEP 10:
Enjoy!