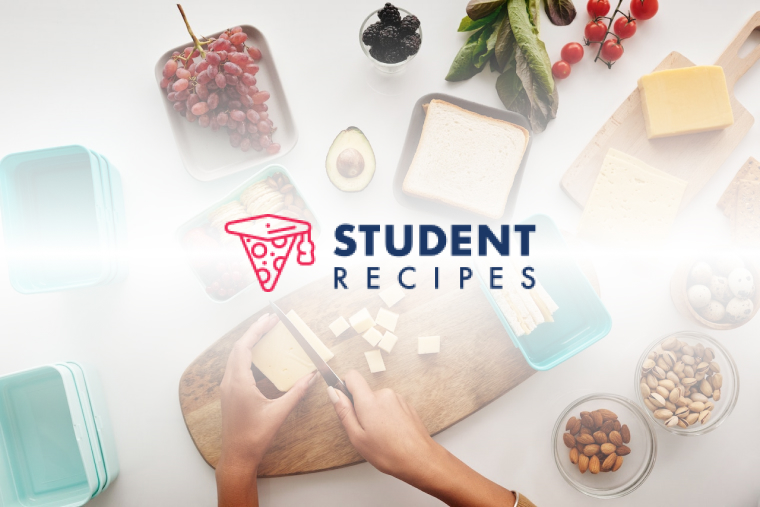 easy 'risotto'
really quick and cheap
Ingredients
Instructions
STEP 1:
1. place the rice in a microwavable bowl and cover with boiling water. Place in the microwave for 10 minutes (more than 2 portions will take up to 15 minutes).
STEP 2:
2. cook the chicken in a large, deep pan (non-stick works best as you wont need as much oil)with a little oil.
STEP 3:
3. When the chicken is about half cooked add the bacon and onion.
STEP 4:
4. Once the bacon, chicken & onions are cooked add the mushrooms and garlic.
STEP 5:
5. Remove the largest peice of chicken from the pan and slice down the middle to check that it is cooked all the way through. It should be white not pink.
STEP 6:
5. Add the creamed sweetcorn and a small amount of garlic purée and warm through.
STEP 7:
6. once the rice is cooked add it to the sauce and stir through.
STEP 8:
7. Add salt and pepper to taste.
STEP 9:
8. Serve and enjoy!