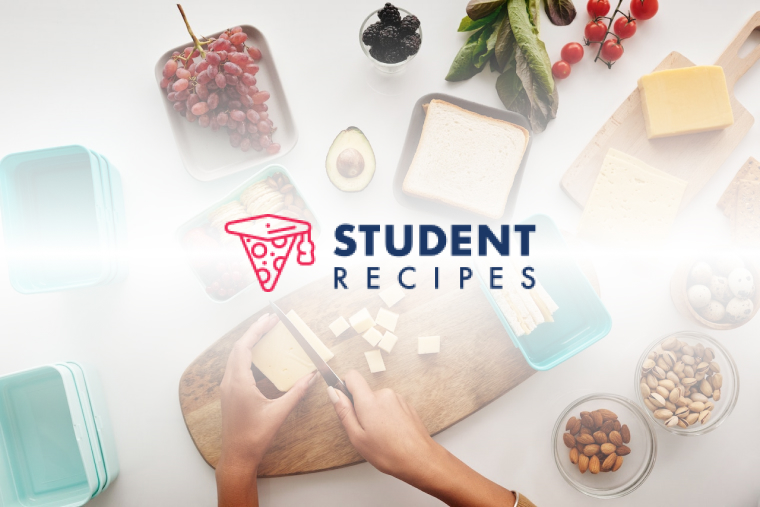 easy sugar cookies
mama mia;)
Ingredients
Instructions
STEP 1:
Beat together butter and shortening on medium speed for 1 minute. Add 1 cup of the flour, egg, sugar, milk, banilla, baking powder, and salt. Beat until well mixed. Add the rest of the flour and beat well. Cover dough and chill for a few hours.
STEP 2:
STEP 3:
Lightly flour counter top and roll out the dough so it is about 1/8 of an inch thick. Use a heart shaped cookie cutter to make cookies.
STEP 4:
STEP 5:
Place cookies on an ungreased cookie sheet and bake at 375F degrees for 6-8 minutes.
STEP 6:
STEP 7:
Let cookies cool on racks. Then spread jam on top of half the cookies, and top with another cookie so you have a little "cookie sandwich." Spread sprinkles or red colored sugar on top.