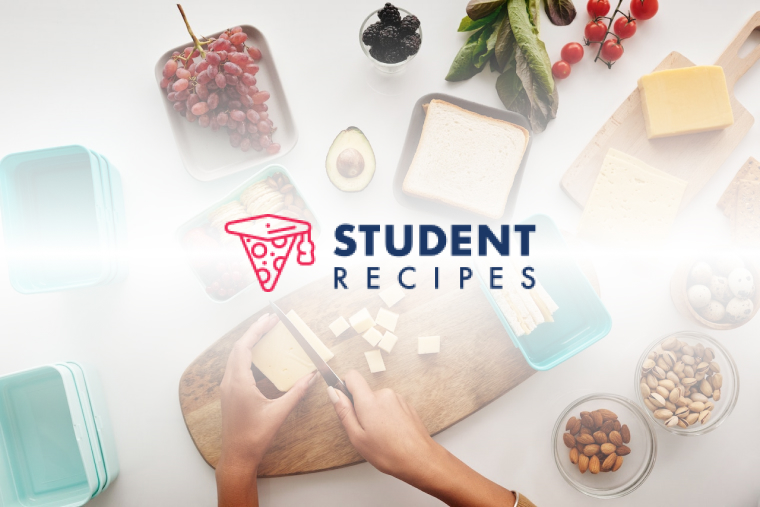 Easy tasty wedges!!
mmmmmmmmm
Ingredients
Instructions
STEP 1:
Prrick the potatoes and boil them in salted water until they're half done.
STEP 2:
Drain and slice into wedges.
STEP 3:
Mix the seasonings into a couple of tbsps of mayonnaise (depending on how many you're making)
STEP 4:
Cover the wedges with the mayo, making sure every one is coated fully.
STEP 5:
Bake the wedges in the oven on high heat.
STEP 6:
Remove and serve when when you can't see any white and/or the wedges' skin looks crispy.
STEP 7:
STEP 8:
*If you like you can mix crushed/pureed garlic into the mayo too!
STEP 9:
*They taste really good with salsa dips!
STEP 10:
STEP 11:
STEP 12: