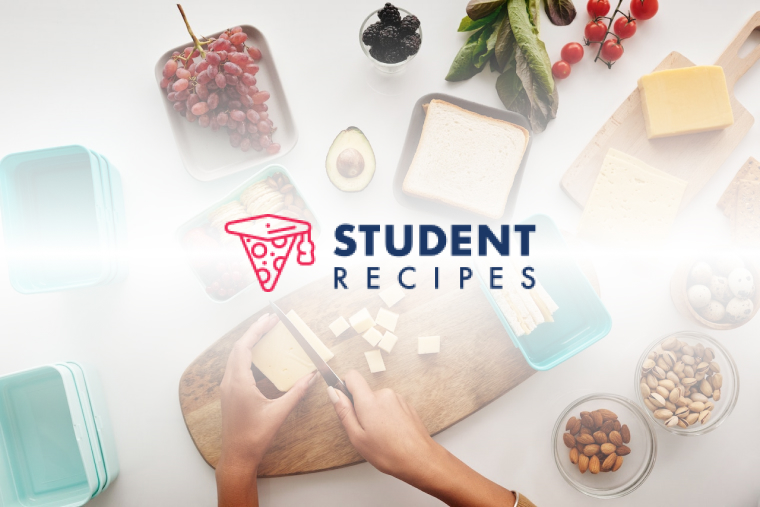 Easy Vanilla Iced Coffee
Creamy,delicious and easy to make
Ingredients
Instructions
STEP 1:
Put in milk first inside blender. Then 2 packets of vanilla cappuccino, followed by chocolate syrup. Then add ice cream and ice. Cover blender and blend all ingredients together.
STEP 2:
STEP 3:
when all it's ingredients is blended well put one scoop of neapolitan ice cream at the bottom of glass and pour the iced coffee on top.
STEP 4:
STEP 5:
then drink and enjoy.