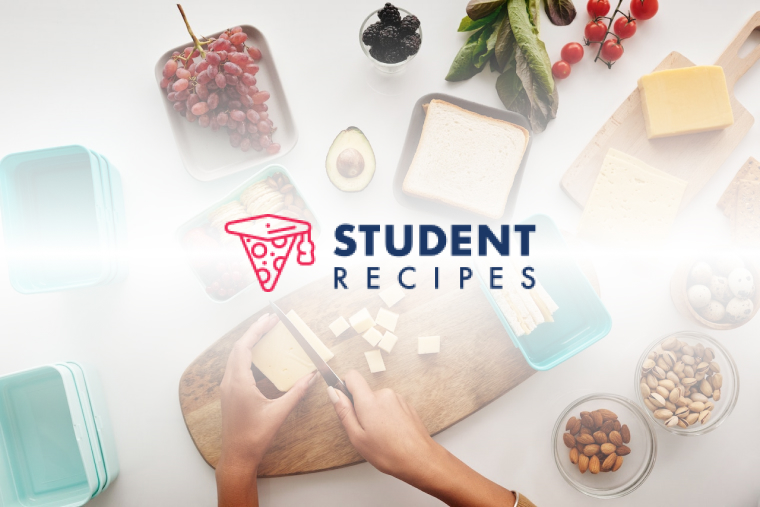 \\'Fit pasta\\'
cheap & easy to make
Ingredients
Instructions
STEP 1:
1. Boil pasta in a large pan until soft, then drain.
STEP 2:
2. Fry the bacon, onion and mushroom.
STEP 3:
3. Add bacon onion and mushroom to the pan with the pasta.
STEP 4:
4. Add creme freche.
STEP 5:
5. Add as much or as little pesto as you like depending on how strong you want your sauce.
STEP 6:
6. Heat through and serve!
STEP 7:
STEP 8:
STEP 9: