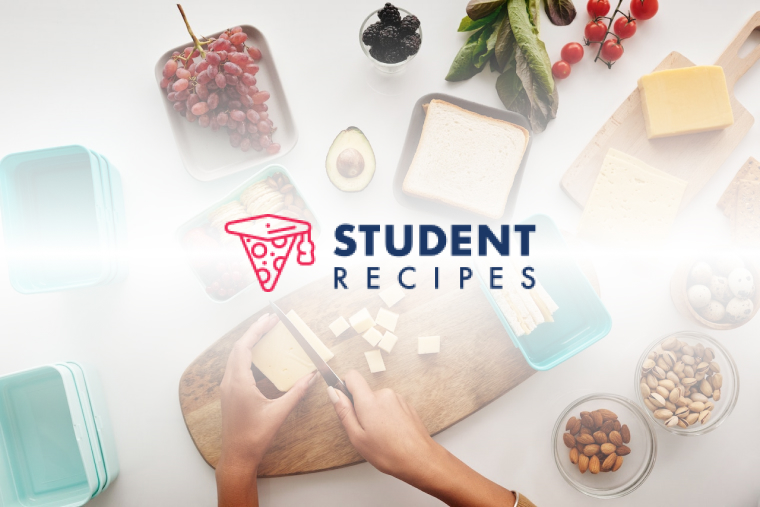 flapjacky goodness
really easy comfort food
Ingredients
Instructions
STEP 1:
1. Preheat the oven to 180c
STEP 2:
2. Place the butter, golden syrup, sugar and vanilla extract in a large saucepan. Bring up to a simmer and stir allowing the butter to melt. When the mixture is smooth take off the heat and add the flour and oats.
STEP 3:
3. Spread into a baking dish.
STEP 4:
4. Bake in an oven (not too close to the top or they will burn) and cook until golden. Divide into slices while still warm and allow to cool. 🙂