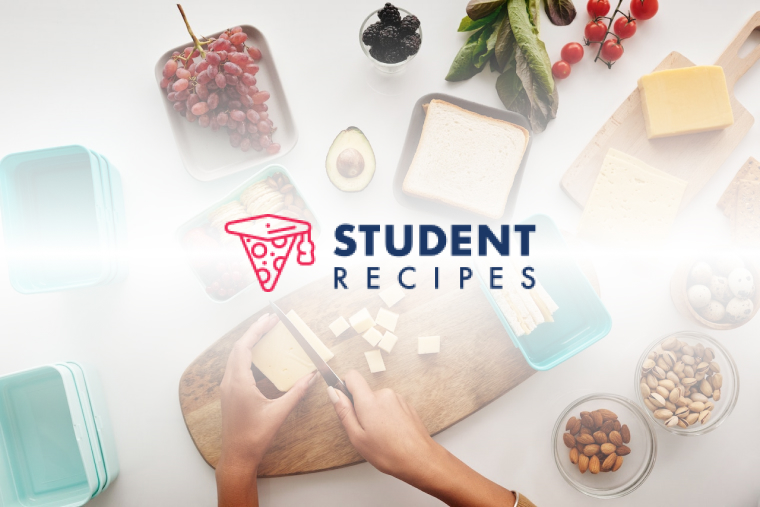 French Pancakes
Light fluffy pancakes that are simple to make.
Ingredients
Instructions
STEP 1:
Seperate the egg yolks and whites.
STEP 2:
STEP 3:
place egg white in a container and beat until stiff, white and fluffy.
STEP 4:
STEP 5:
in a seperate container, mix the flour, egg yolks and half the milk together.
STEP 6:
STEP 7:
pour in the remaining milk and egg whites, folding in gently.
STEP 8:
STEP 9:
next, place frying pan on a medium heat and melt a heaped teaspoon of butter.
STEP 10:
STEP 11:
gently pour enough batter to cover the bottom of the pan.
STEP 12:
STEP 13:
flip pancake when the base is golden brown and the top is no longer fluid.
STEP 14:
STEP 15:
when cooked to a golden brown on both sides, turn over onto a plate and serve with fruit, syrup, ham and cheese, etc.