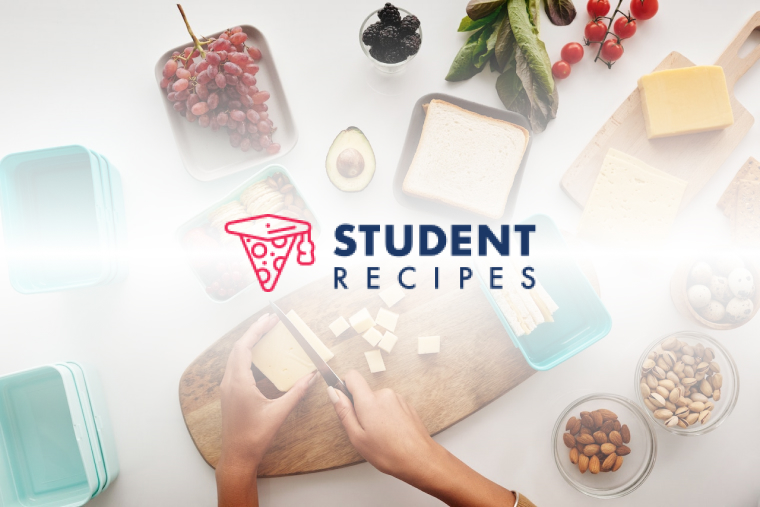 healthy potato salad
a creamy but low fat potato salad recipe for those watching their waist-line
Ingredients
Instructions
STEP 1:
1. boil the potatoes in salted water until they are firm but cooked all the way through. If they are overcooked then they will fall apart but if they are undercooked then they will taste crunchy and odd so this part is important!
STEP 2:
2. leave the potatoes to cool in the fridge for about half an hour.
STEP 3:
3. Once the potatoes have cooled add 2 tablespoons of creme friache, 1 tablespoon of Greek yoghurt and a teaspoon of extra light mayonnaise to them.
STEP 4:
4. chop the spring onions and add.
STEP 5:
5. Add the zest of 2 lemons and the juice of half a lemon.
STEP 6:
6. Add the chives, parsley and a little salt and pepper and drizzle with a dash of olive oil.
STEP 7:
7. Serve and enjoy!