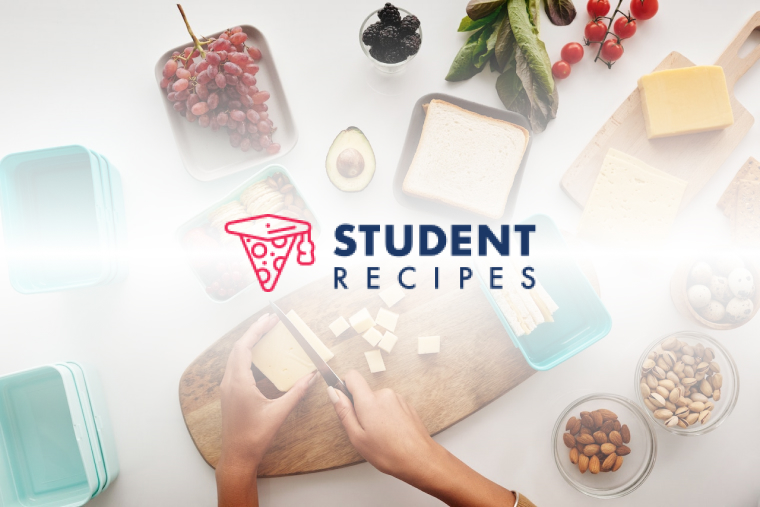 How To Spice Up Boring Coffee
Noms
Ingredients
Instructions
STEP 1:
1. Pour the milk into small saucepan and add the cloves, cinammon and cardamom.
STEP 2:
2. Heat on low-medium until it is boiling like crazy, turn down the heat and let it bubble for a few minutes until the milk has shrunk to fill your mug (it gets tastier when it evaporates)
STEP 3:
3. Turn off heat, add coffee and sugar and pour through a sieve into your mug of choice.
STEP 4:
STEP 5:
you could also plonk everything in a mug and microwave until hot. Boiling milk in the saucepan for a while adds magic imo so make it for more than one person to make the longer time spent worth while.
STEP 6:
STEP 7:
you can use any combo of whole spices to add to your coffee, fennel seeds also taste nice and are a good digestive aid.