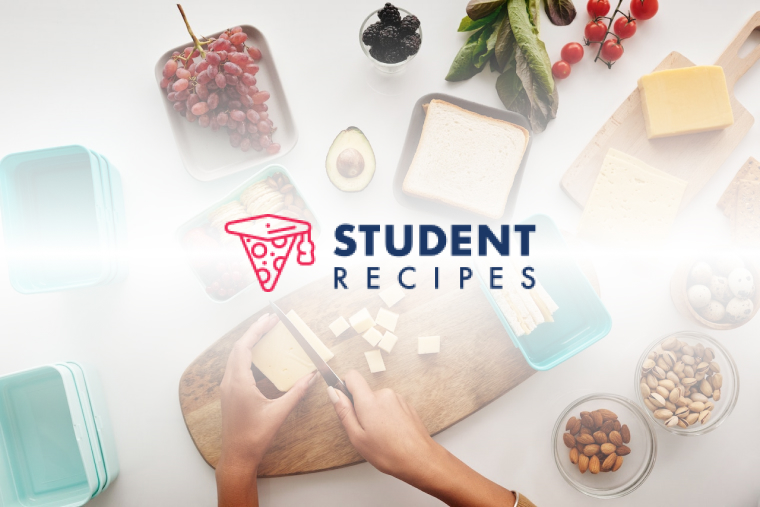 Instant Homemade Chocolate Sauce!!
Very simple and too easy!!
Ingredients
Instructions
STEP 1:
* add the water in the container with the chocolate bar in it.
STEP 2:
STEP 3:
* keep it in the stove's flame and stir it well until it melts down.
STEP 4:
STEP 5:
* our homemade chocolate sauce is now ready. It can be used for anything for a yummy taste!!