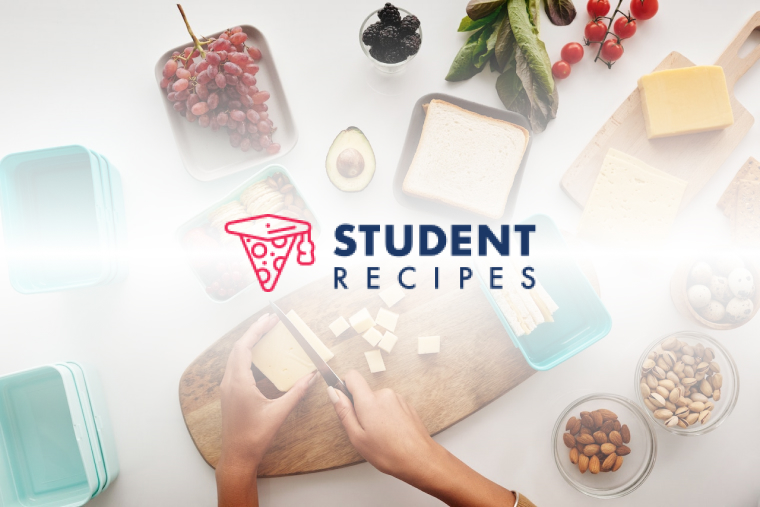 King Prawns & Chicken Stir Fry
So easy and quick, it's shocking!
Ingredients
Instructions
STEP 1:
1. First season the chicken with chicken seasoning and some salt and pepper.
STEP 2:
2. Put oil in the frying pan and fry the chicken until cooked.
STEP 3:
3. Whilst the chicken is cooking put the battered prawns in the oven according to the package instructions
STEP 4:
4. Once you are satisfied that the chicken is cooked add the veg, cook for 3 minutes, then add the noodles and lastly the sauce.
STEP 5:
5. Once plated, add the battered prawns on top. It's not needed, but it gives the dish extra texture.
STEP 6:
5. Remember the noodles just needs to be heated and the veg can be eaten raw, so do not cook for too long. You need appox about 10 minutes in total.
STEP 7:
STEP 8:
serve up and enjoy. You deserve it 😉