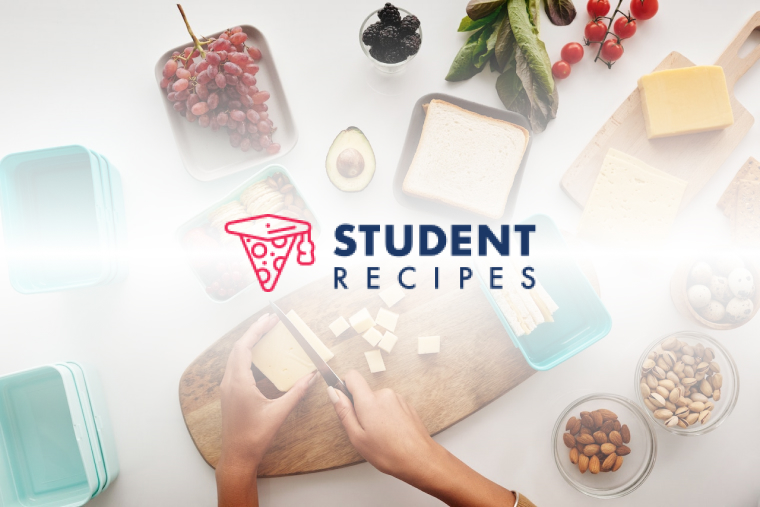 Malteaser bar
Malteasers as a choclate bar!! simple.
Ingredients
Instructions
STEP 1:
1) Boil some water in the kettle (or pan)
STEP 2:
STEP 3:
2) Pour it into a bowl and place a plate on top
STEP 4:
STEP 5:
3) Put the bag of Malteasers on top and leave for 5 minute (turn every 2.5 minutes)
STEP 6:
STEP 7:
4) Once melted and warm, keeping the bag sealed push the malteasers to one side of the bag
STEP 8:
STEP 9:
5) Put in the fridge for up to 3 hours
STEP 10:
STEP 11:
6) enjoy.
STEP 12:
STEP 13:
(Alternatively you can use Mars Planets or anything similar. but for Minstrils you will have to crush the first).