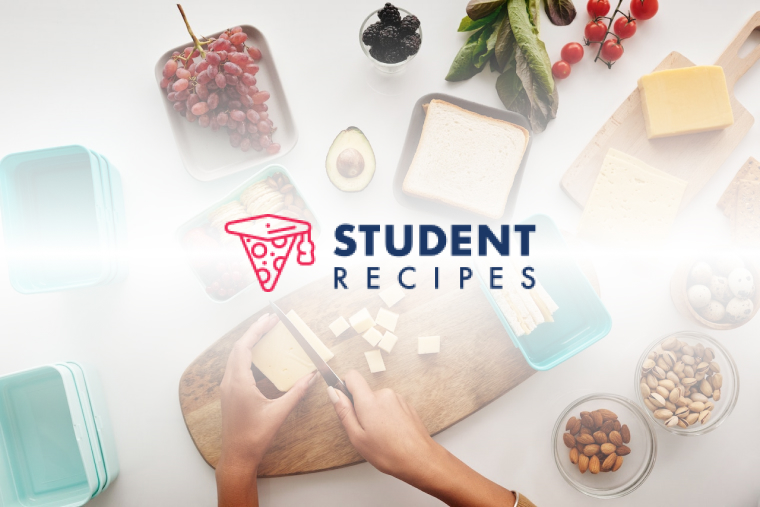 marble cake
mmmmm…
Ingredients
Instructions
STEP 1:
Start by greasing the cake tin with a bit of butter
STEP 2:
firstly grab two bowls, in the first bowl add the flour,baking powder and caster sugar. Stir with a wooden spoon firmly.
STEP 3:
In the second bowl, add the 2 eggs, vanilla essence and butter and whisk!
STEP 4:
Once whisked, add the mixture of eggs, vanilla essence and butter into the dry mix and fold together.
STEP 5:
Using a wooden spoon scoop half of the mix into the baking tin.
STEP 6:
Now with the rest of the mix stir in the self-chosen amount of coco powder and add to the other side of the cake tin now using a knife combine he mix evenly.
STEP 7:
Place in the oven on 180 degrees for how ever long it takes too cook. Than sprinkle some icing sugar over for a decoration- (This is optional)
STEP 8:
ENJOY!!