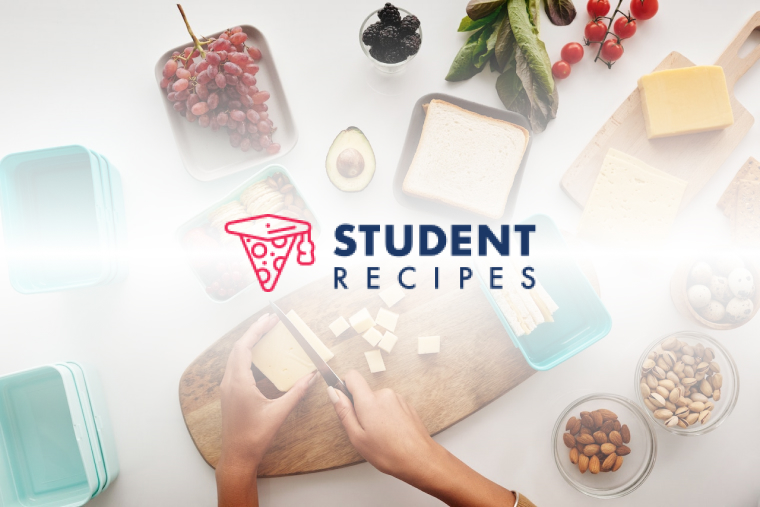 Mini 'cupcakes'
Super cute snacks
Ingredients
Instructions
STEP 1:
1. Follow instructions on cake mix and bake. Then let it cool.
STEP 2:
2. Crumble pieces of your cake and mix it with frosting until soft and moist. Take little pieces and roll into a ball, take the cookie cutter and press down (not all the way though).
STEP 3:
3. Melt your candy melts following the directions on the bag. After mini cupcakes cool, dip each end in melted candy melts.
STEP 4:
4. Decorate and enjoy!