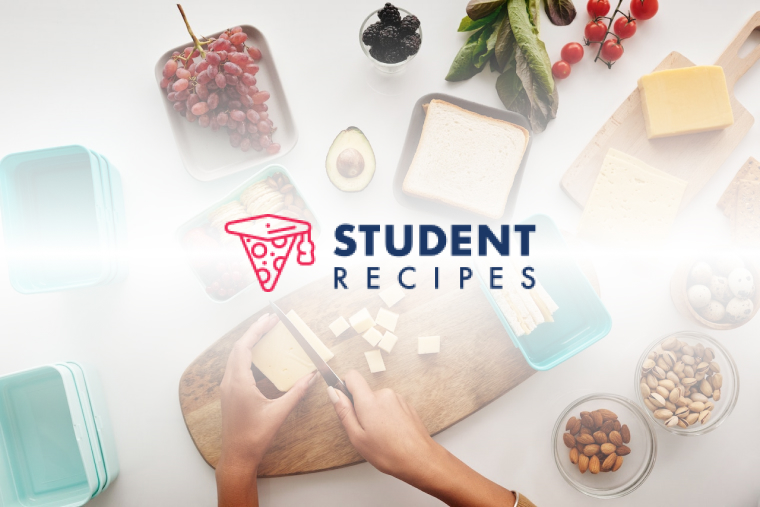 Mini Guinness ice cream!
The shots, but in a dessert! Works so well!
Ingredients
Instructions
STEP 1:
Take the ice cream out of the freezer and let it get soft.
STEP 2:
Add your four shots of Tia Maria and stir them in lightly, so you get a marbley effect.
STEP 3:
Put back in the freezer to solidfy for about 15 mins.
STEP 4:
Serve in glasses with the flakes on top! =D