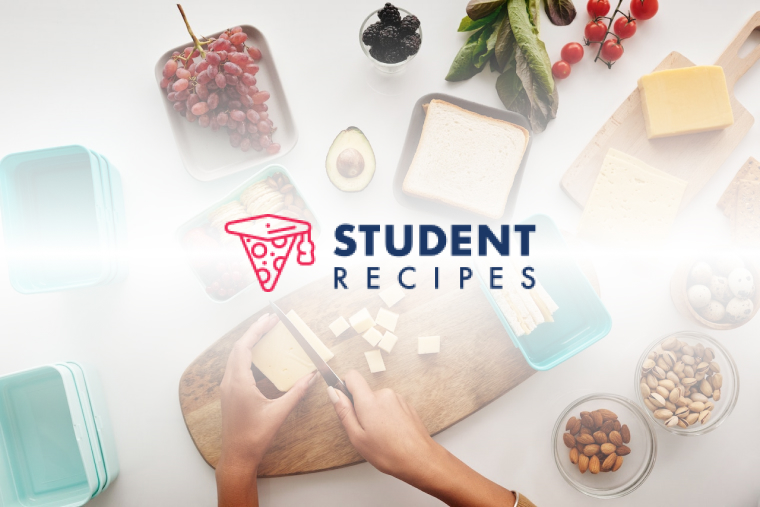 New Orleans Drizzle
Spice up your Pancake Day with a taste of New Orleans
Ingredients
Instructions
STEP 1:
1. Peel the rind from half of one orange, cut into thin julienne strips and squeeze the juice from both oranges.
STEP 2:
2. Place the butter and brown sugar together in a frying pan and gently heat until the sugar has dissolved.
STEP 3:
3. Stir in the orange rind, juice and cinnamon. Bring to a boil and boil until reduced by half and the sauce is syrupy.
STEP 4:
4. While the sauce is reducing prepare American style pancakes, stack and cover to keep them warm.
STEP 5:
5. Remove the sauce pan from the heat and add the Southern Comfort. If you want a little extra fan-fare, return the sauce to the heat and carefully set alight. When the flames have died down, spoon the sauce over the pancakes and serve with scoops of vanilla ice cream.