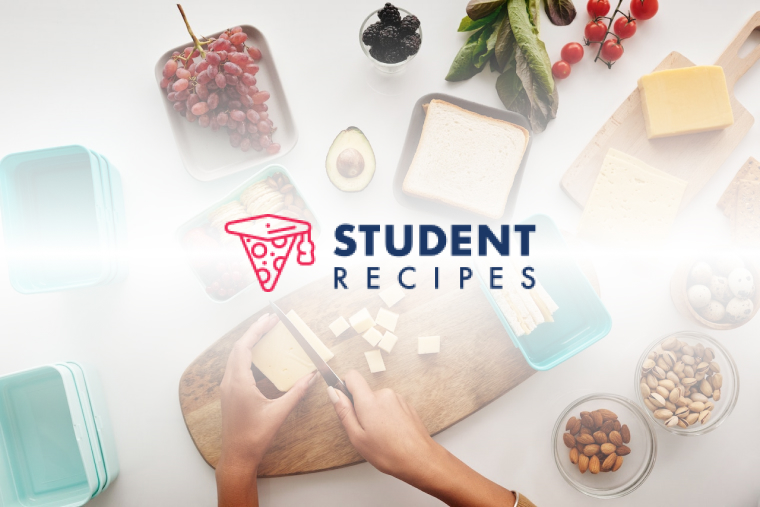 New York Cheesecake
A delicious desert from New York
Ingredients
Instructions
STEP 1:
. Preheat the oven to 220/gas 7. Grease and line a 23cm spring-form cake tin.
STEP 2:
STEP 3:
2. For the crust: combine the biscuit crumbs, butter, sugar, and cinnamon in a large bowl, then press into the bottom of the tin. Chill in the fridge while you are making the filling.
STEP 4:
STEP 5:
3. For the filling: cream the cheese and sugar together, beating well. Gradually add the egg, continuing to beat well. Stir in the flour, followed by the cream, vanilla, lemon juice and zests.
STEP 6:
STEP 7:
4. Pour into the prepared tin and bake for 15 minutes, then reduce the heat to 110C/ gas ¼ and bake for a further 45-55 minutes, until set but not browned.
STEP 8:
STEP 9:
5. For the cream topping: meanwhile, prepare the topping by mixing together the soured cream, vanilla and sugar in a small bowl.
STEP 10:
STEP 11:
6. Remove the cheesecake from the oven and raise the temperature to 180C/gas 4. Spread the topping over the cake and return it to the oven to bake for a further 5-10 minutes until set but not colouring. Remove from the oven and put into the fridge to chill overnight.
STEP 12:
STEP 13:
7. Carefully remove the outside ring before serving – it's easier to leave the cake on the base.
STEP 14:
STEP 15:
8. For the blackberry topping: to make a glaze gently heat the jam with some water, pass through a sieve and then paint onto the top of the cake whilst still warm. Finish by covering with blackberries and a dusting of icing sugar.