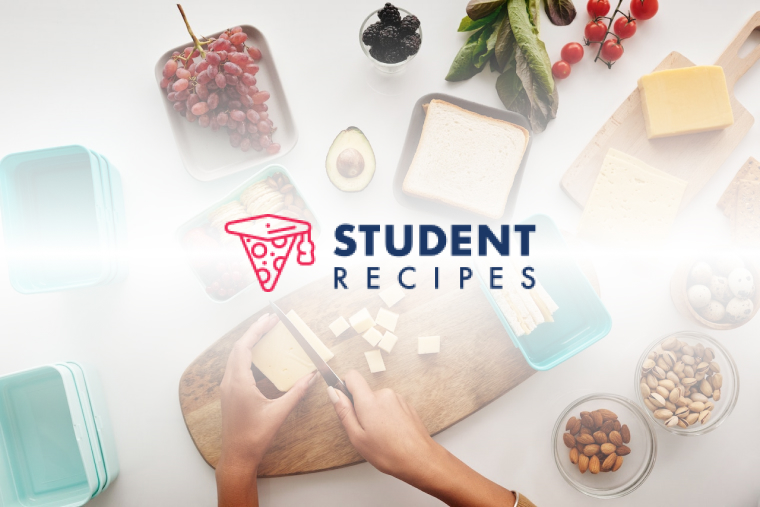 Pancakes….!!!!
Yummy n easy
Ingredients
Instructions
STEP 1:
In a bowl, mix all the dry ingredients.
STEP 2:
add 1 egg and mix completely.
STEP 3:
add milk(just enough to make the batter).
STEP 4:
mix it with no lumps in it.
STEP 5:
heat a small pan so that the pancakes wud b exactly the same size of that of the pan.
STEP 6:
put butter and can put the batter in the pan using a ladle.
STEP 7:
close the pan for like few seconds. (all this shud b done in simmer flame)
STEP 8:
and then turn d pancakes. You must get a golden brown pancakes.
STEP 9:
remove frm flame.
STEP 10:
serve it wit butter or maple syrup or even honey.
STEP 11:
this recipe makes 3 pancakes.