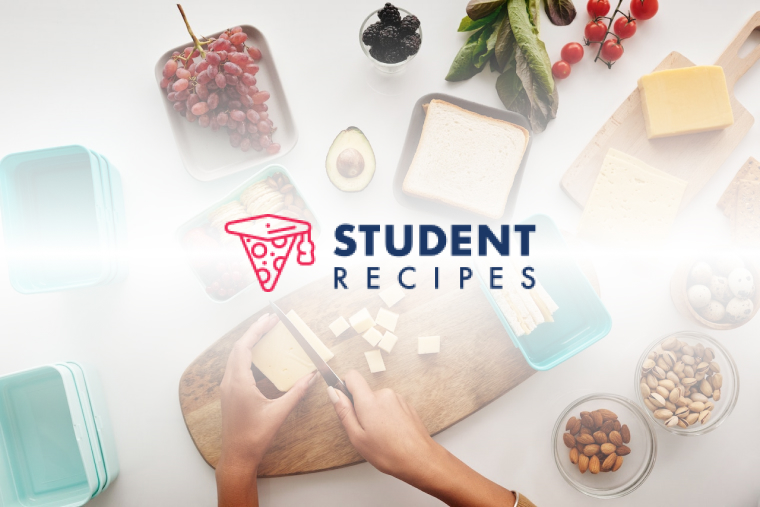 Quick yummy stir fry!
its just yummy!!
Ingredients
Instructions
STEP 1:
Put red onion, red pepper, spinach and broccoli and meat (if chosen) into a pan with olive oil and let cook.
STEP 2:
Put in seasoning (ginger puree, garlic puree, lemon juice)
STEP 3:
Cook the egg noodles following the packet instructions.
STEP 4:
Put it all together and its very very yummy!!!