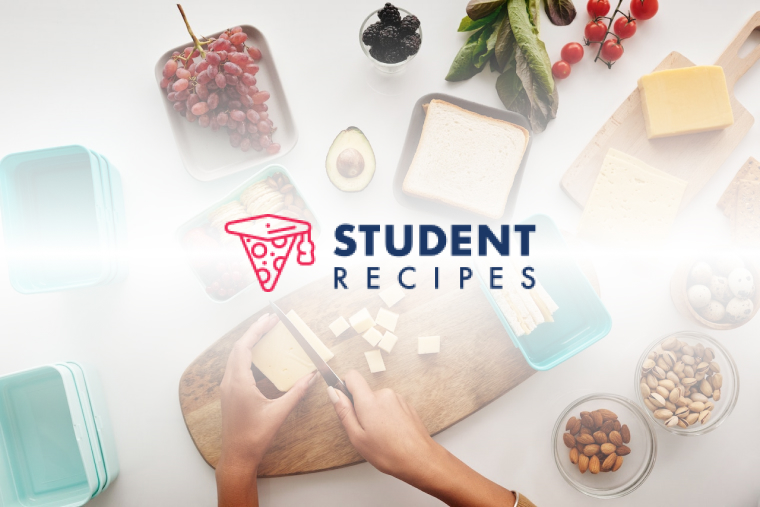 Rice Salad
A healthy and tasty salad that's very easy to make!
Ingredients
Instructions
STEP 1:
Start cooking the rice (always follow instructions on the back of the packet, though I advise not adding any salt to the rice as it makes it increibly saltly)
STEP 2:
While rice is cooking chop up vegetables but not to finely.
STEP 3:
When rice is cooked, drain and add vegetables.
STEP 4:
Season and serve.