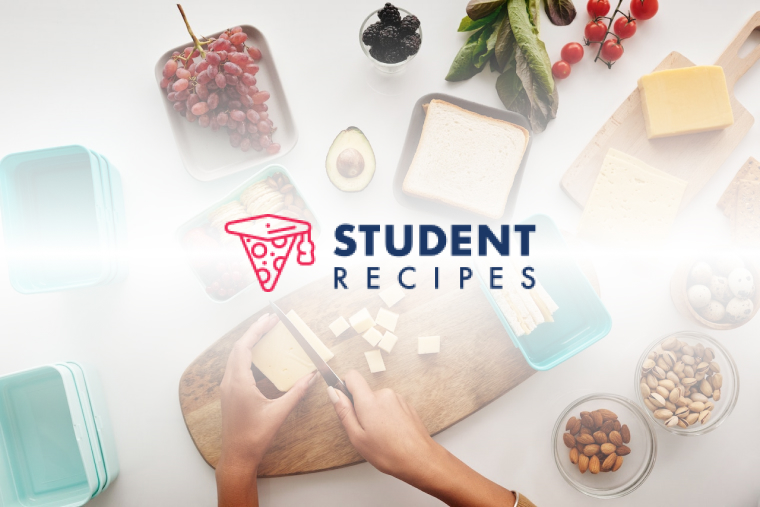 Satay Chicken
Simple, tasty and easy to modify satay recipe.
Ingredients
Instructions
STEP 1:
Sauce:
STEP 2:
add all ingredients to a saucepan.
STEP 3:
heat all ingredients in a saucepan on medium.
STEP 4:
stir regularly until all ingredients are combined and the sauce thickens slightly.
STEP 5:
STEP 6:
chicken + veg:
STEP 7:
heat the oil in a fry pan.
STEP 8:
add the chicken and cook until outside completely white.
STEP 9:
add the vegetables and stir until onion slightly browned and other vegetables soft and the chicken should now be slightly brown and cooked through.
STEP 10:
now add the sauce and stir until mixed evenly throughout.
STEP 11:
STEP 12:
serve with rice or noodles.
STEP 13:
STEP 14:
STEP 15:
note: this recipe is super easy to modify.
STEP 16:
for example you could:
STEP 17:
– adjust chicken to veg ration
STEP 18:
– use different (or no) meat
STEP 19:
– use different vegetables–whatever's available!
STEP 20:
– use more chilli sauce if you like a spicier satay