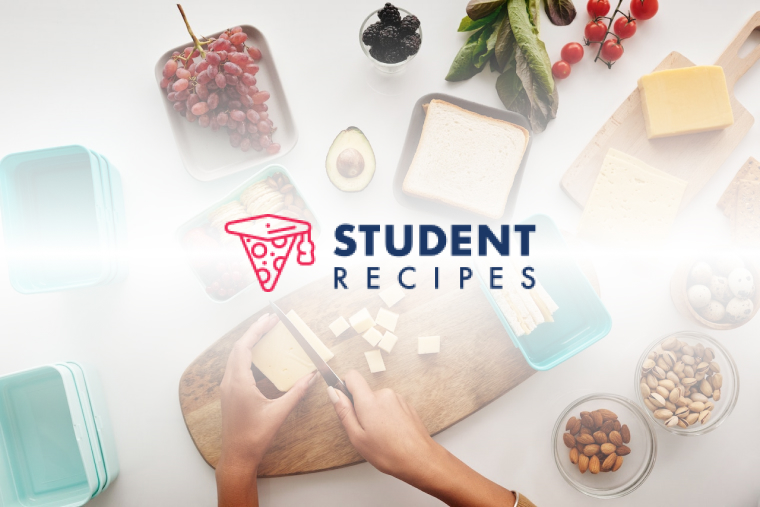 Shredded chocolate cakes.
Perfect for easter time.
Ingredients
Instructions
STEP 1:
1. Break up the shredded wheat and place into a mixing bowl
STEP 2:
STEP 3:
2. melt the chocolate in the pan, but be careful that it doesn't boil!
STEP 4:
STEP 5:
3. When the chocolate has melted add it into the mixing bowl with the shredded wheat and mix until the chocolate completely covers the shredded wheat.
STEP 6:
STEP 7:
4. Spoon the mixture into cupcake cases
STEP 8:
STEP 9:
5. Decorate with mini eggs on the top
STEP 10:
STEP 11:
6. Place into the fridge to cool (:
STEP 12:
STEP 13:
Perfect for easter time or if your in the mood for chocolate!