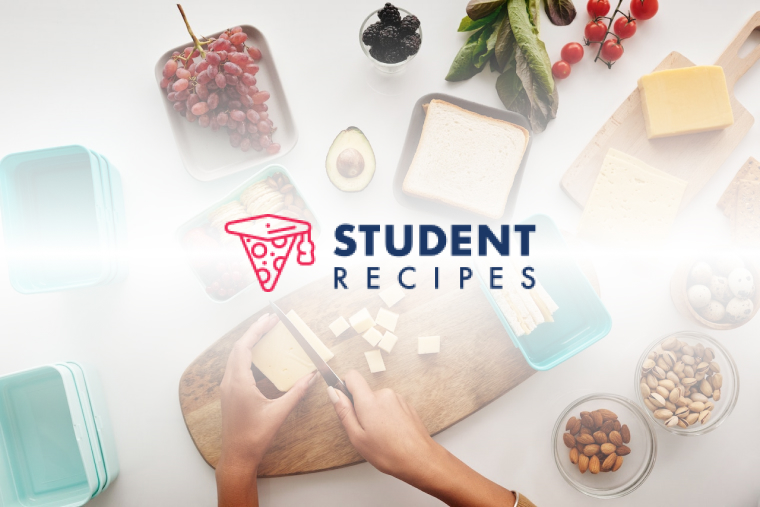 simple sponge
simple!!!
Ingredients
Instructions
STEP 1:
1. Preheat the oven to 180C/350F/Gas 4.
STEP 2:
STEP 3:
2. Lightly butter and line the base of an 18cm/7in cake tin with greaseproof paper.
STEP 4:
STEP 5:
3. Cream the butter and sugar until smooth and pale in colour and then gradually beat in the eggs.
STEP 6:
STEP 7:
4. Sift the flour and fold into the mixture, a little at a time. Pour into the cake tin, level off the mixture with a palette knife and bake for about 90 minutes or until a skewer inserted into the cake comes out clean.
STEP 8:
STEP 9:
suggestion- for a chocolate sponge cake mix in cocoa powder (the kind you put in chocolate milk) in step 4.
STEP 10:
ENJOY!!!
STEP 11:
x