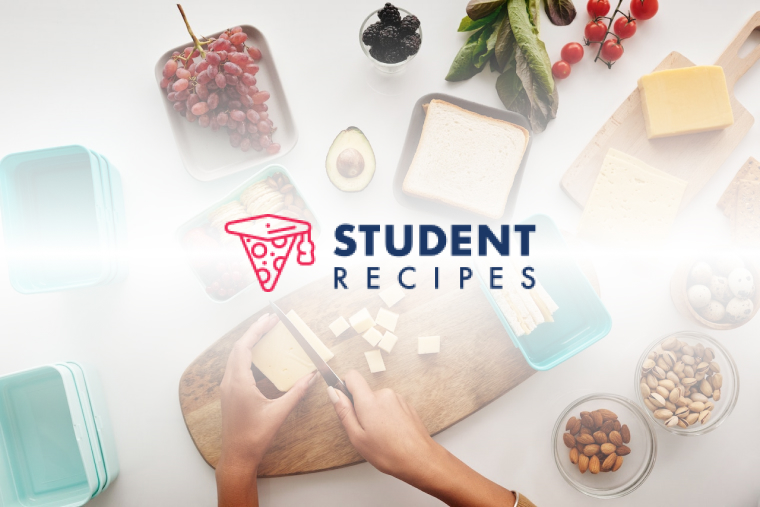 Smokey Buttery Salmon
Really easy to make, and really delicious!
Ingredients
Instructions
STEP 1:
1. If your fish has bones, run your finger along the spine to remove any bones first.
STEP 2:
STEP 3:
2. Preheat oven to 180 degrees celcius
STEP 4:
STEP 5:
3. Place about 1/4 of butter in a deep oven dish and place in the oven.
STEP 6:
STEP 7:
4. Rub in all purpose seasoning, then place the salmon in the dish.
STEP 8:
STEP 9:
5. Cook salmon for 6 minutes.
STEP 10:
STEP 11:
6. Remove from oven, flip the salmon, season the other side, add salt and pepper, and place back in the oven.
STEP 12:
STEP 13:
7. Cook salmon for another 5 or so minutes, depending on if you want your salmon crispy or not. I like mine crispy so i leave it in for 5.
STEP 14:
STEP 15:
8. Enjoy! 🙂