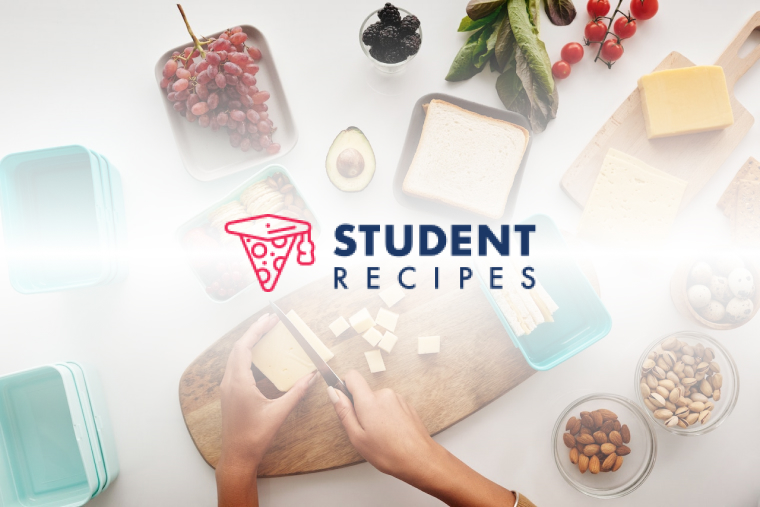 Soft Oatmeal Cookies
Delicious, healthy, easy 😉
Ingredients
Instructions
STEP 1:
1. In a medium bowl, cream together white sugar, butter and brown sugar. Beat in eggs one at a time, then stir in vanilla.
STEP 2:
STEP 3:
2. Combine flour, cinnamon, baking soda and salt. Stir into the creamed mixture. Mix in oats. If you are using nuts or raisins, mix into dough, combining well. Cover and chill dough for at least one hour.
STEP 4:
STEP 5:
3. Preheat the oven to 375 °f (190 °c). Grease cookie sheets. Roll the dough into balls and place 2 inches apart on cookie sheets.
STEP 6:
STEP 7:
4. Bake for 8 to 10 minutes in preheated oven. Allow cookies to cool on baking sheet for 5 minutes before transferring to a wire rack to cool completely.
STEP 8:
STEP 9:
that's it. Bon appetite! ^-^